Here is a picture of Christopher Reeve in 1978's Superman.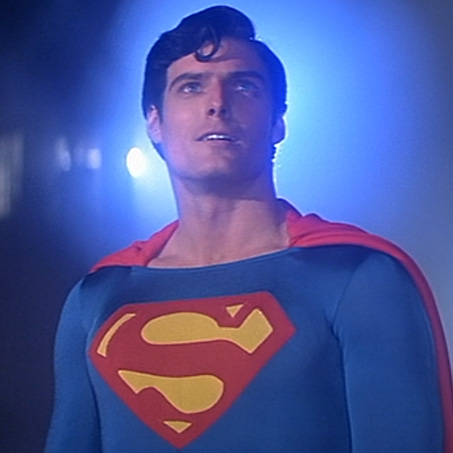 Here is an article highlighting some costumes for the upcoming movie. We sure love lumpy superheroes these days. I think that maybe there's an idea that the smoothness that once characterized the source material (now long cross-pollinated with extraneous widgets) was less authentic. Useless doodads somehow represented something more "utilitarian." I sort of meandered on from this.
Here is a picture of an Apple ][+ computer. . .
and here it is with its case open.
(Actually, that's an Apple ][, but whatever.)
Here is a picture of the Macbook Pro that I use for work. . .
and here is a picture of the scoring caused by the Herculean effort of prying the case open enough to upgrade the fucking RAM.
As the things that we use every day become more opaque and inaccessible, we need some sort of traction material on fictional icons so we can feel like we have access to something. Unfortunately, we're so far from accessible design that we don't remember what utility looks like.